To help your heart, eat more of these red, lycopene-rich (an antioxidant) foods:
Tomatoes and tomato products
Watermelon
Strawberries
Pink grapefruit
Grapefruit and grapefruit juice interact with some drugs. Do not eat them unless your physician or pharmacist has approved it.
The brighter the better. Pink, orange, and red fruits are generally rich in lycopene. For a lycopene boost, consider:
Watermelon
Tomatoes, tomato juice, and tomato sauce
Papaya
Pink grapefruit
Guava
Tip: It's easier for your body to absorb lycopene from tomatoes that have been cooked, canned, or otherwise processed. Adding a little bit of fat helps as well, so cook your tomatoes with a splash of heart-healthy olive oil.
Lycopene can be found in tomatoes and tomato products. Cooking the tomatoes as well as serving them with a tad of oil has also shown to enhance the body's absorption of this photochemical. Watermelon, pink grapefruit, and guava are other delicious food sources of lycopene.
Tomatoes are rich in lycopene, an important antioxidant linked to reduced risk for cancer and heart disease. Interestingly, you'll get stronger protection from your heart by eating tomatoes compared with taking supplements rich in lycopene. Tomato juice, tomato sauce, tomato paste, tomato puree, and even ketchup are great sources of lycopene. Cooking tomatoes increases the release of lycopene, so you'll actually get more lycopene from eating cooked tomatoes or tomato products rather than raw tomatoes. Interestingly, eating tomato products with fats increases the amount of lycopene your body can absorb -- so combinations like spaghetti and meatballs, cheese lasagna, and pizza can boost the amount of this important antioxidant.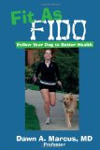 More About this Book
Fit As Fido: Follow Your Dog to Better Health
Let your dog teach you to live a happier, healthier, and more fulfilling life! Companionship with your pet can be used as a means and a motivator to increase your own physical and mental fitness....
Continue Learning about Lycopene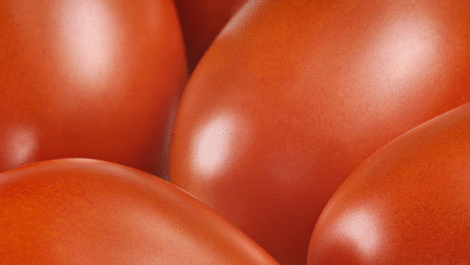 Lycopene is an antioxidant that may support prostate health and prevent heart disease and macular degeneration. It is found in many foods such as tomatoes, papaya, watermelon and pink grapefruit and other healthy foods, which have ...
the red pigmentation. Supplements have higher amounts of lycopene than food and are a viable option to increasing your lycopene levels.
More