MS Success
7 Things a Neurologist Wants You to Know About Multiple Sclerosis
Bust the myths—and get the truth—about MS.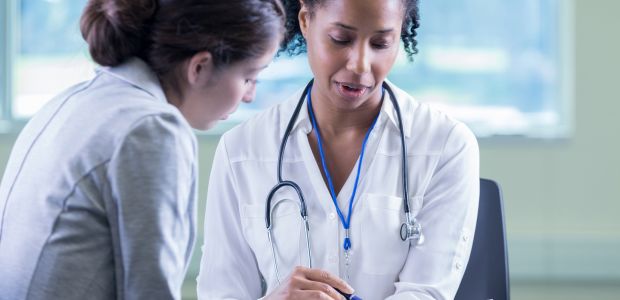 5 Ways to Take Control After Being Diagnosed With MS
Best (and Worst) Foods for Multiple Sclerosis

What Should My Care Partner Know About RRMS?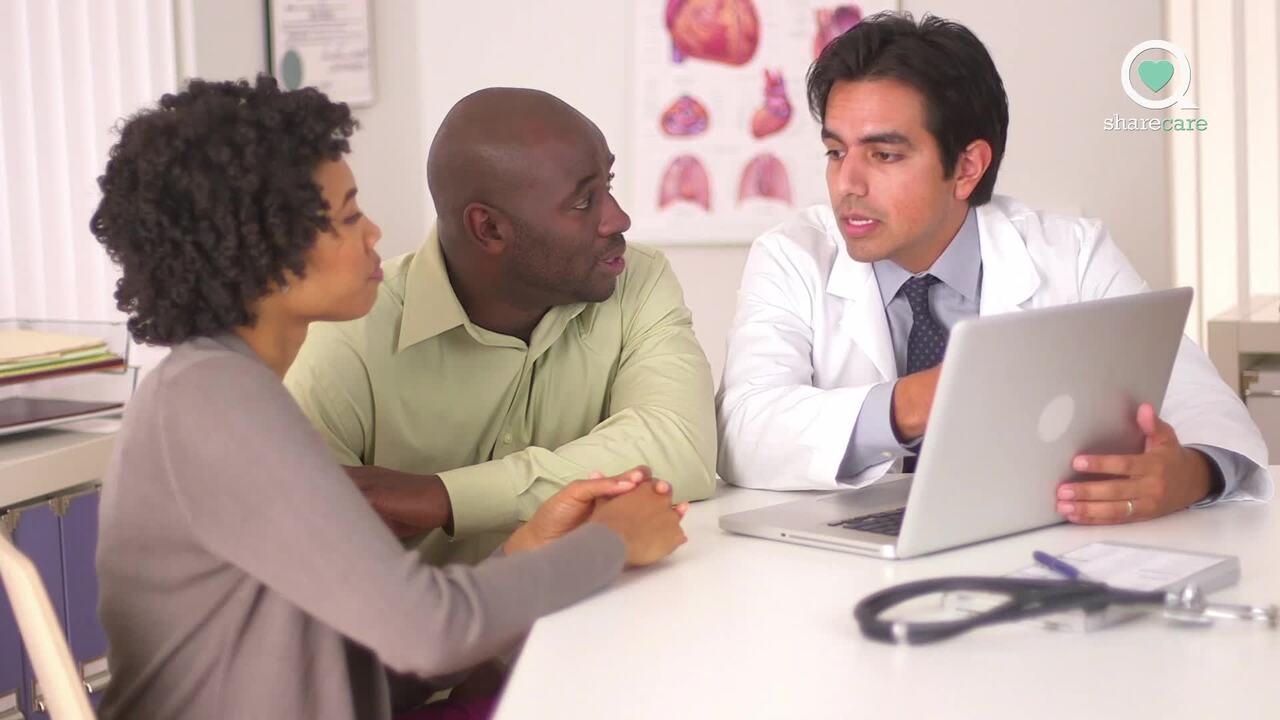 Multiple Sclerosis: Hit or Misdiagnosis

What Can I Do During an MS Flare-up?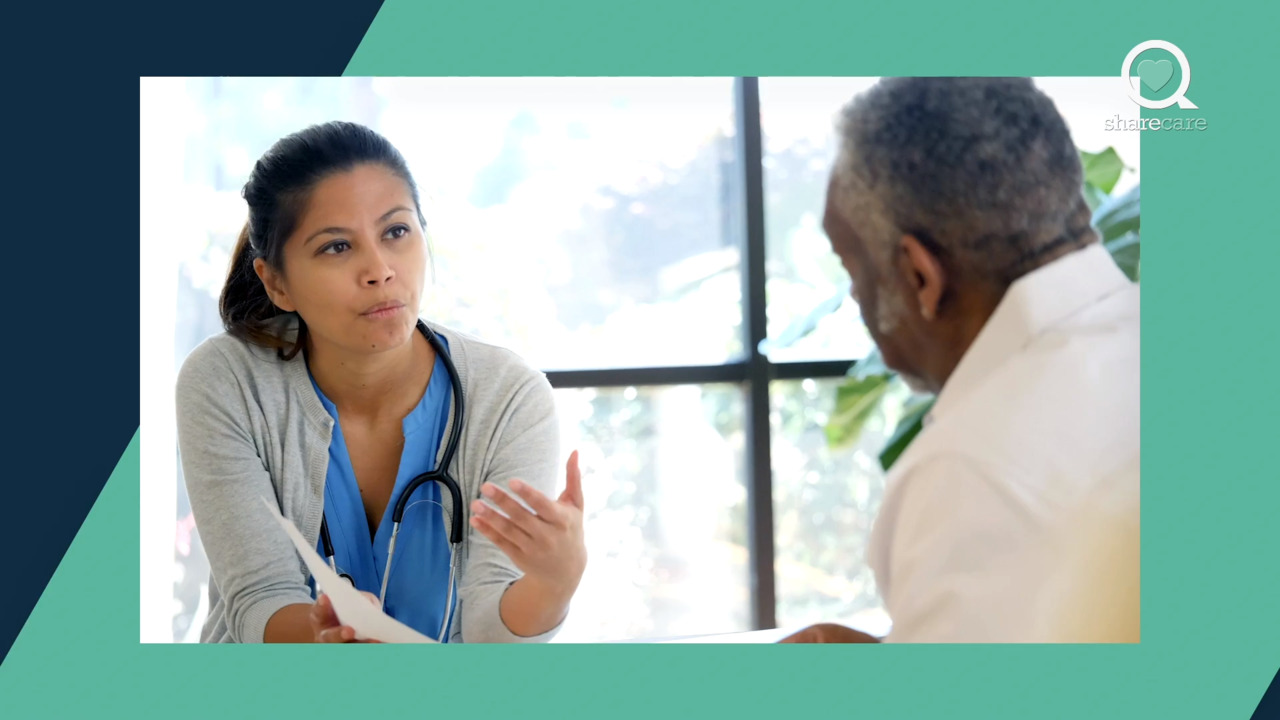 Fatigued by MS? It Could Be Sleep Apnea

Ask the Experts: Multiple Sclerosis Relapse Prevention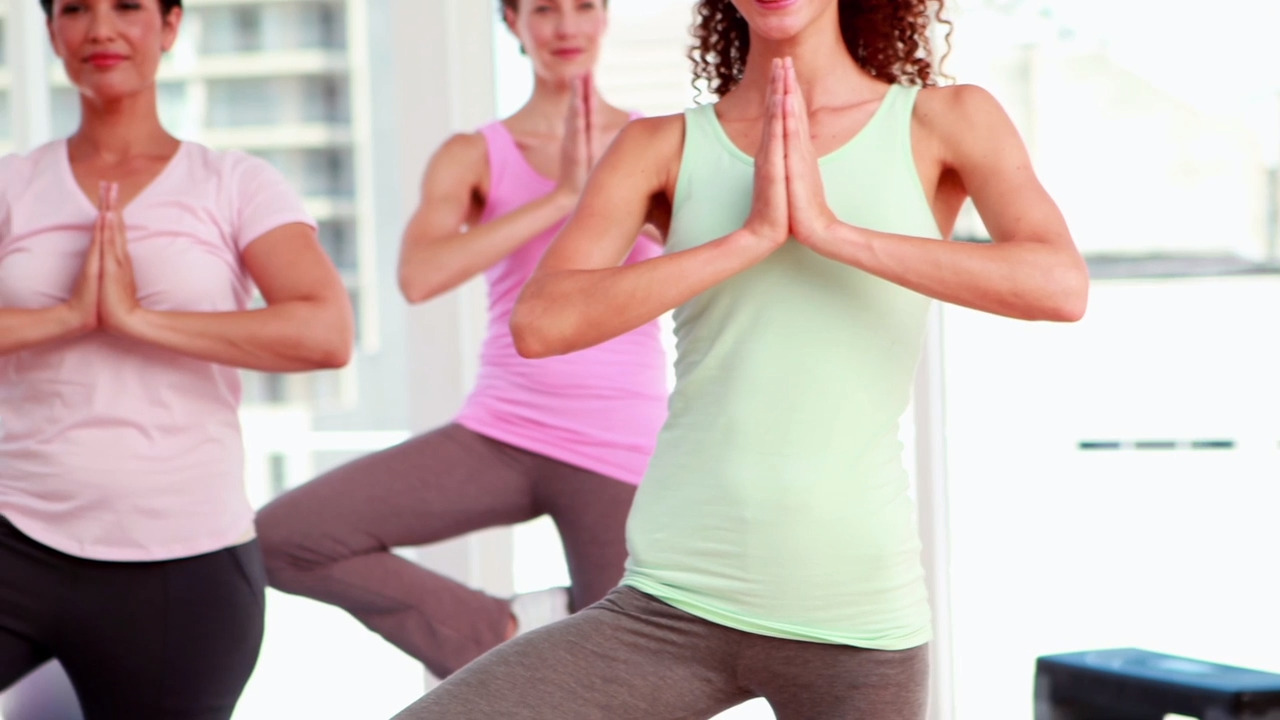 Ask the Experts: Multiple Sclerosis Treatments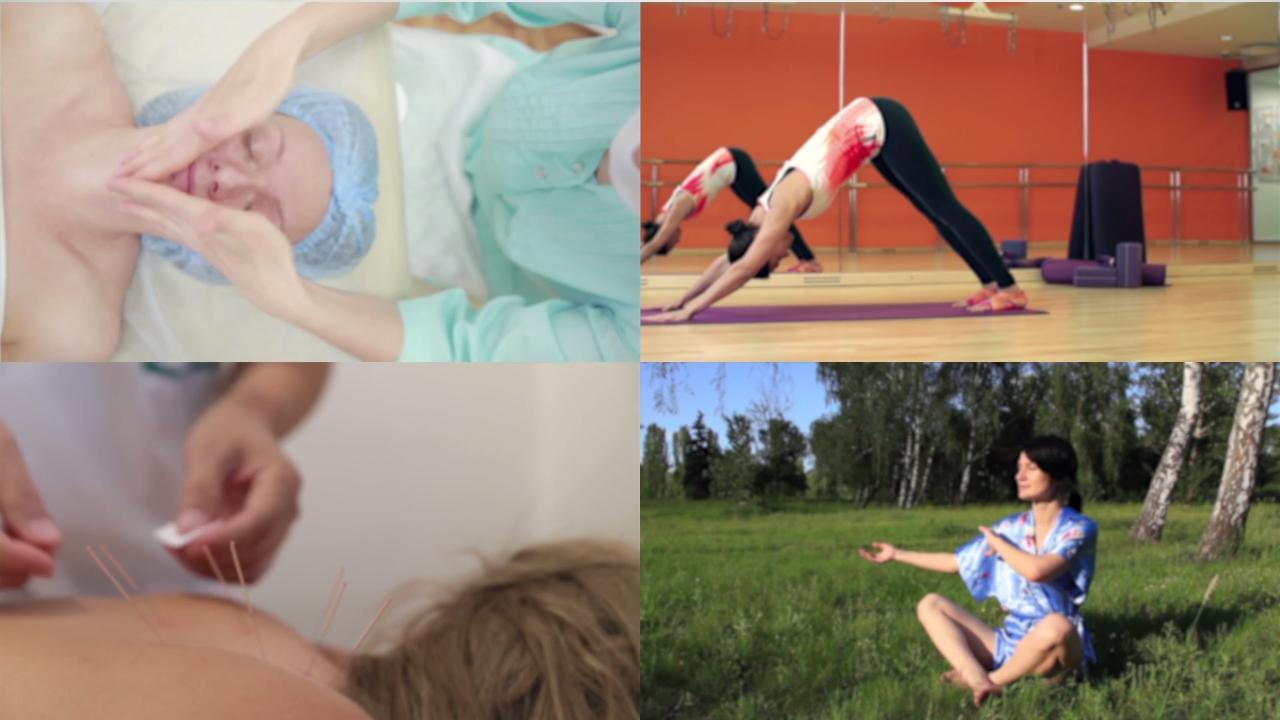 How Do I Know When It Is Time to Switch Medications? 4 Ways to Work Out When You Have Multiple Sclerosis
Know the Signs: Caregiver Burnout
Should You Share Your MS Diagnosis at Work?