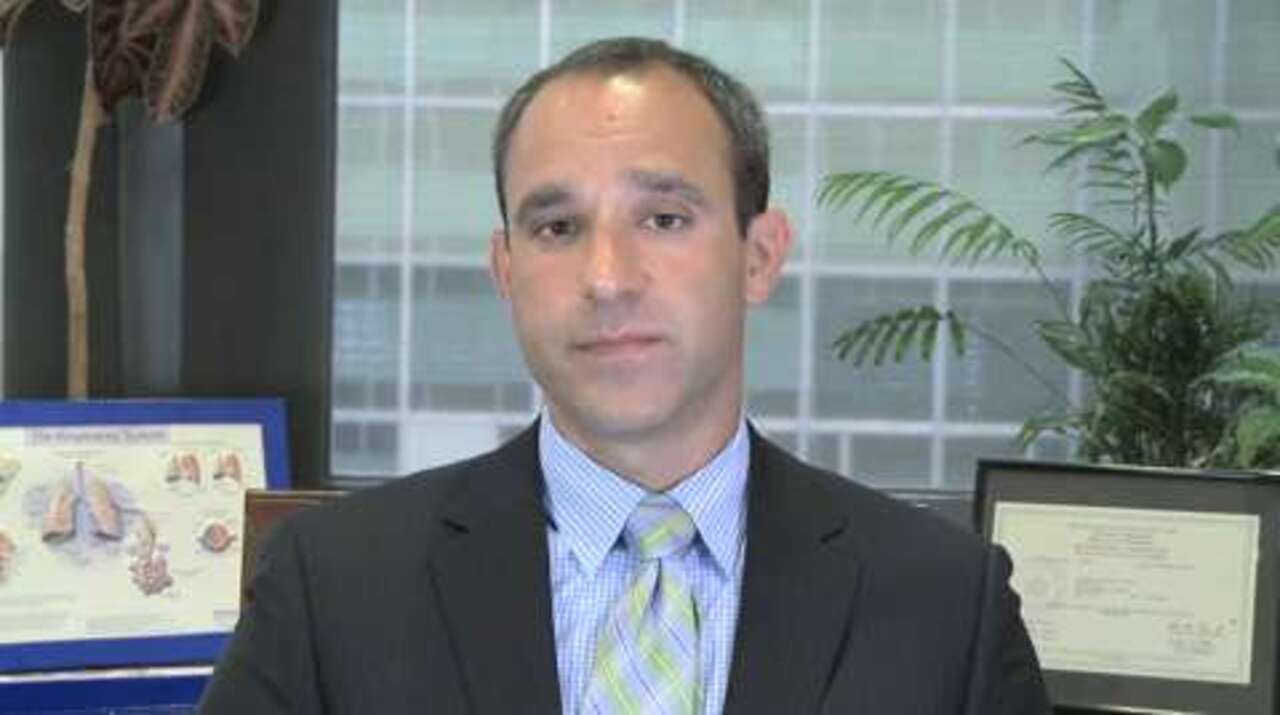 Most asthma patients can exercise; it's believed that adrenaline released during exercise can help open airways. Watch pulmonologist Brian Gelbman, MD, discuss what to consider before exercising, and the type of asthma that could trigger an attack.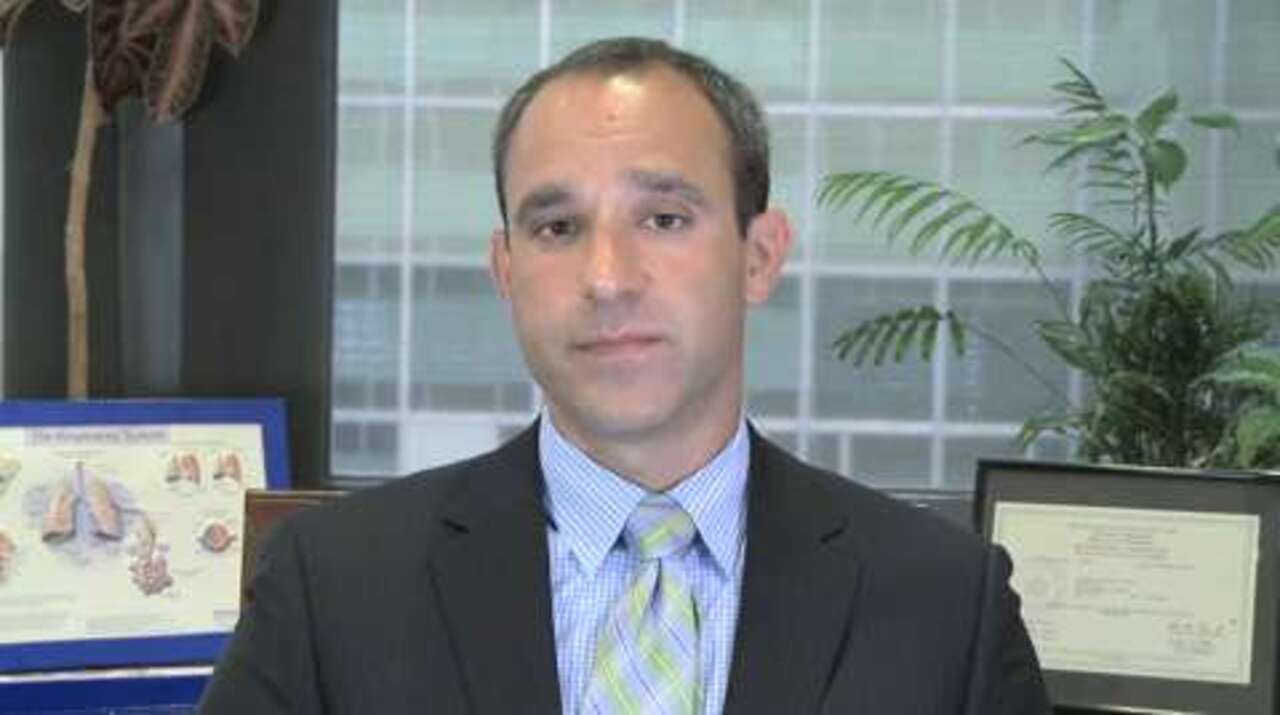 Find out more about this DVD:
Can I Exercise If I Have Asthma?
Buy DVD