If you are allergic to any of the essential ingredients found in these medications, you should not take them. Persons with certain medical conditions or individuals taking certain medications should not take stimulant laxatives. Medical conditions include: appendicitis, bowel obstruction, kidney disease, heart disease, irregular blood pressure, stomach pain, nausea, rectal bleeding and phenylketonuria. Women who are pregnant or breastfeeding should not take oral stimulants. Medications that could interact with stimulant laxatives include: other types of laxatives, antacids, milk, mineral oil, castor oil, blood thinners, antibiotics and heart and bone medications. Additionally, the use of laxatives can be dangerous for children under six years of age.


Continue Learning about Laxative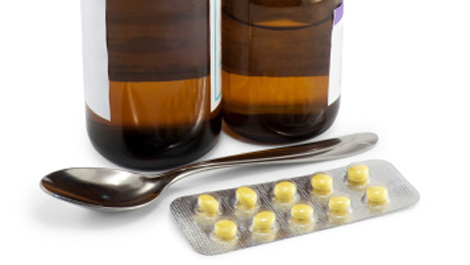 Laxatives treat constipation by loosening the stool. They can either be taken orally or as a suppository. Different types of laxatives are stimulant, lubricant and saline. Learn more about laxatives from our experts.