Oral stimulant laxatives are fast-acting laxatives that are taken to produce a bowel movement. Oral stimulant laxatives help your body by generating steady contractions in your intestinal muscles. These contractions help to move your stool through your intestines and out of your body. Brand name oral stimulants include Ex-Lax and Senokot.


Continue Learning about Laxative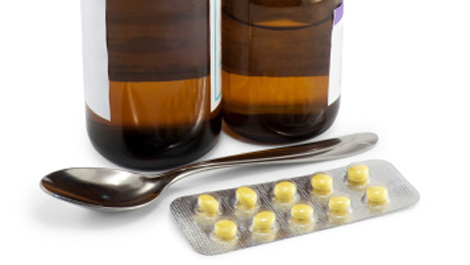 Laxatives treat constipation by loosening the stool. They can either be taken orally or as a suppository. Different types of laxatives are stimulant, lubricant and saline. Learn more about laxatives from our experts.