It is possible to use too much Benefiber, resulting in an overdose. If you have symptoms and think you may have overdosed, call your doctor right away. Overuse of Benefiber or laxatives in general can damage your muscles, nerves and tissues in your intestines and bowels.


Continue Learning about Laxative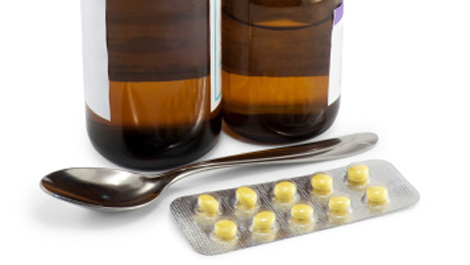 Laxatives treat constipation by loosening the stool. They can either be taken orally or as a suppository. Different types of laxatives are stimulant, lubricant and saline. Learn more about laxatives from our experts.