Because there are a number of different types of Benefiber, there are many different dosage recommendations. Typically, if you are using Benefiber powder, you will use one to two teaspoons of this supplement every day. If you are using a Benefiber chewable or capsule, you may want to take up to three tablets three times each day. For more precise instructions, read your medication container or talk to your doctor or pharmacist.


Continue Learning about Laxative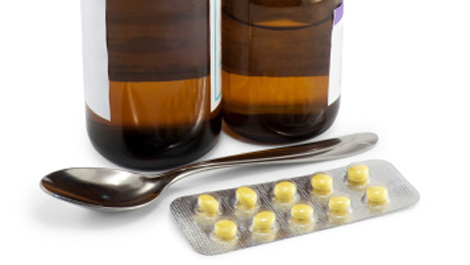 Laxatives treat constipation by loosening the stool. They can either be taken orally or as a suppository. Different types of laxatives are stimulant, lubricant and saline. Learn more about laxatives from our experts.