Before turning to daily laxative use, you may try to eat more fiber-rich foods, exercise regularly and drink plenty of fluids. Fiber laxatives such as Metamucil or Citrucel are easy on the body and safe for longer term, daily use. Stimulant laxatives such as Ex-Lax are harder on the bowels and should not be used daily. Talk to your doctor about which fiber laxative is best for you.
Continue Learning about Laxative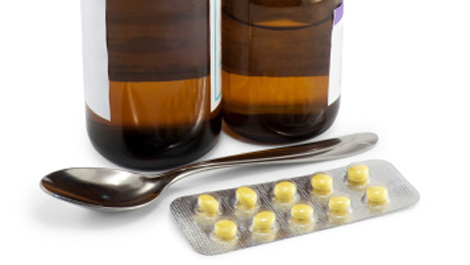 Laxatives treat constipation by loosening the stool. They can either be taken orally or as a suppository. Different types of laxatives are stimulant, lubricant and saline. Learn more about laxatives from our experts.