Benefiber is considered more of a fiber supplement than a laxative. However, it does encourage bowel movements like a laxative. Unlike other laxatives, Benefiber is not as aggressive on the digestive system and usually does not produce results like cramping or diarrhea.


Continue Learning about Laxative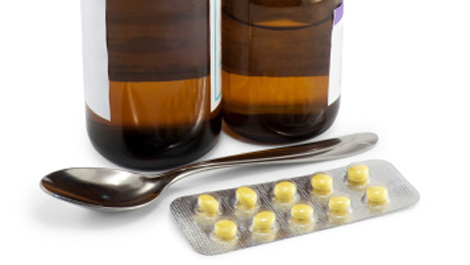 Laxatives treat constipation by loosening the stool. They can either be taken orally or as a suppository. Different types of laxatives are stimulant, lubricant and saline. Learn more about laxatives from our experts.