Can my child take polyethylene glycol electrolyte solution?
Three formulations of polyethylene glycol ethylene solution, sold under the brand names NuLytely, GaviLyte-N, and Trilyte, have been approved by the United States Food and Drug Administration (FDA) for use in children as young as six months. Other brands, such as Colyte and GoLYTELY, do not have FDA approval for children. If your child is going to have a colonoscopy, an FDA-approved polyethylene glycol electrolyte solution is probably the safest choice for them.


Continue Learning about Laxative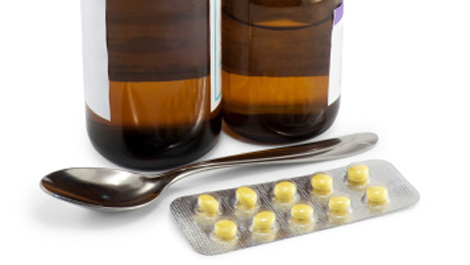 Laxatives treat constipation by loosening the stool. They can either be taken orally or as a suppository. Different types of laxatives are stimulant, lubricant and saline. Learn more about laxatives from our experts.