Usually Benefiber is well tolerated and does not cause severe reactions. Occasionally, however, Benefiber may cause some side effects, such as intestinal blockage, allergic reaction, cramping, bloating, gas, diarrhea or constipation. If you experience these or any other side effects, call your doctor as soon as you can.


Continue Learning about Laxative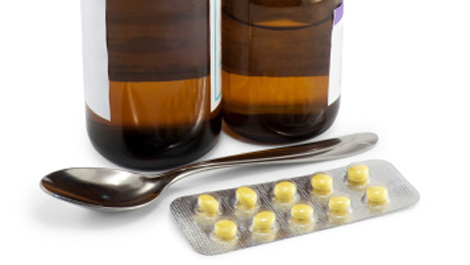 Laxatives treat constipation by loosening the stool. They can either be taken orally or as a suppository. Different types of laxatives are stimulant, lubricant and saline. Learn more about laxatives from our experts.