Most toddlers should have a soft bowel movement every one to three days.
Toddlers' poop patterns vary in frequency; it's not uncommon for a child to go twice a day, or once every two or three days, or even just once or twice a week. It may still be mushy, or it may begin to appear more formed. What's important is that poop should come out smoothly, without excessive pain or strain.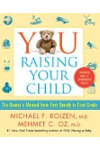 Continue Learning about Children's Health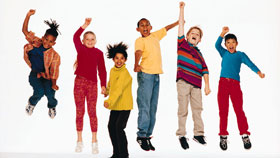 As a parent, you have questions about your kids' health. From common colds, lice, chickenpox and strep throat to eating disorders, obesity and learning disabilities, get the expert answers you need to raise a healthy child, tween, ...
or teen.
More