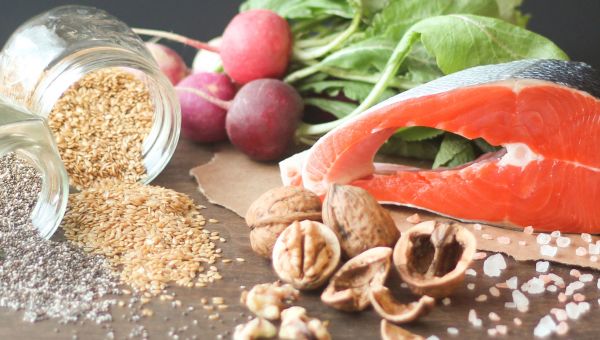 A study shows that kids who eat fish at least once a week sleep better and have higher IQs than those who don't.
A study from the University Pennsylvania shows that kids who eat fish are more likely to sleep better and have a higher IQ than kids who eat little or no fish. Researchers report that nine to 11-year-old Chinese children who eat fish at least once a week snoozed better at night and had four points higher on their IQ scores.
Even before children are able to eat on their own, it's important for moms-to-be to follow a healthy diet filled with vegetables, fruits and fatty fish. Research suggests that a woman's diet during pregnancy influences her child's food choices later in life.
To get American kids to eat fish—researchers say it's the omega-3s in the fish that's the real brain starter—a nice tuna salad or an oven-fried salmon filet sandwich could do the trick. If that doesn't work, consider giving your child a supplement of DHA omega-3 algal oil. While the study doesn't mention the benefits of omega-3 supplements, they've been shown to help boost cognitive function and improve eyesight, too.
Medically reviewed in December 2019.