There are lots of beetles in your backyard, and some of them are predatory. To learn why you should actually welcome them into your territory, watch this video with Dr. Oz Show guest David Mizejewski, a naturalist with the National Wildlife Federation.
Continue Learning about Insect Bites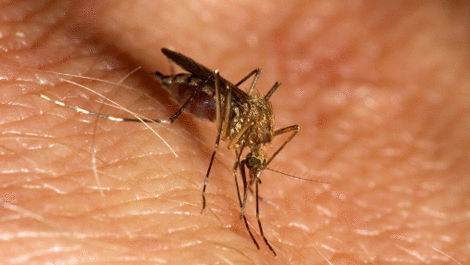 Mosquitos, spiders, ants, ticks, bedbugs are some of the peskly little insects that bite the skin and cause irritation. Symptoms of insect bites can be a small bump that itches along with redness and swelling to the skin. In serio...
us cases nausea or swelling can occur. Learn more about insect bites from our experts.
More