6 Tips for Living With Ulcerative Colitis or Crohn's
Learn how to feel better each day with IBD.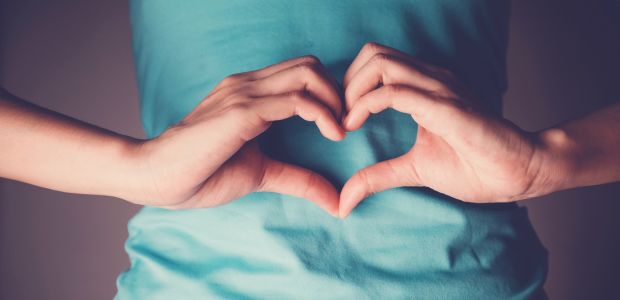 What You Need to Know About Crohn's Disease
5 Surprising Ways Stress Can Land You in the ER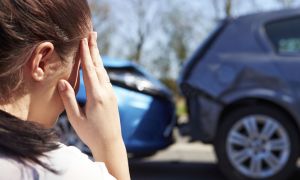 4 Lifestyle Changes That Can Help IBD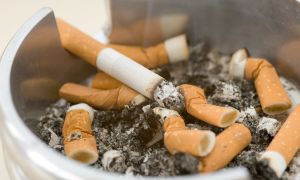 6 Ways to Enjoy Food Despite IBD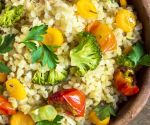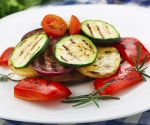 7 Foods to Skip If You Have IBD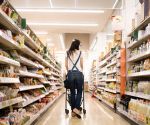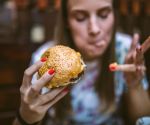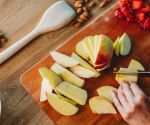 Have IBD? These Nutrients Can Help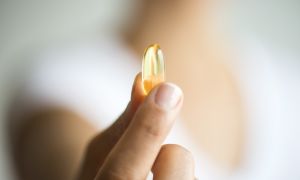 6 Drug Options for Colitis and Crohn's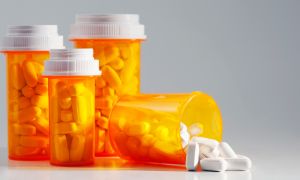 9 Ways to Help Kids With IBD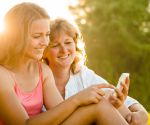 6 Alternative Therapies for Colitis and Crohn's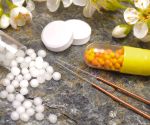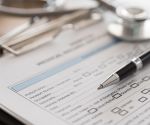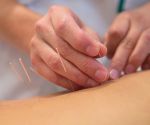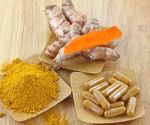 Is Surgery for Crohn's or Colitis Right for You?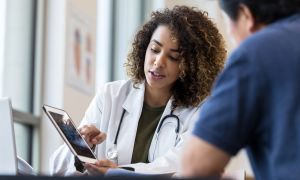 Your Questions About Inflammatory Bowel Disease Answered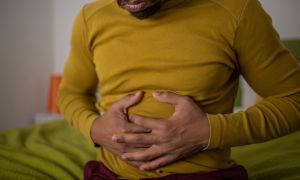 The Unexpected Ways IBD Can Affect Your Health and Wellbeing