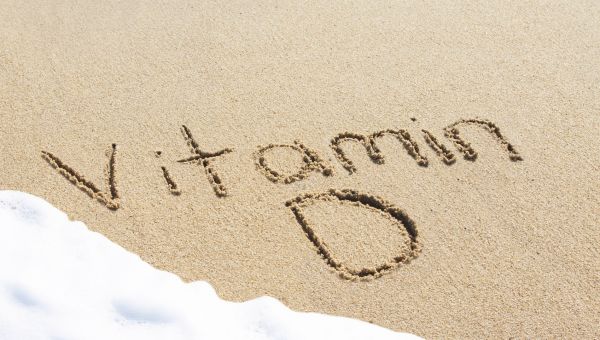 If you've had inflammatory bowel disease (IBD) for a while, you probably already know
your risk for colorectal cancer
is higher than average. Frequent colonoscopies are your first step to catching problems early. But a group of Boston researchers may be onto another way to help you keep cancer at bay.
In a study published in
Clinical Gastroenterology and Hepatology
, they suggest cancer risk in people with IBD -- especially colorectal cancer -- may be linked to getting enough vitamin D. That alone is good news. But the fact that two-thirds of IBD sufferers have low or very low levels of
the "sunshine vitamin"
makes these findings even more important.
That's Some Powerful Data
Researchers looked at data from 2,809 people with IBD and compared each person's vitamin D blood level with their risk for cancer. Over an 11-year period, 196 people in the group developed cancer (other than nonmelanoma skin cancer), and about 25% of those cases were colorectal cancer.
Researchers found that people with low vitamin D were 69% more likely to get cancer over the study period than people with healthy levels of the vitamin, and people with very low levels were 80% more likely to develop cancer. In the study, even small increases in vitamin D were shown to lower a person's risk for colorectal cancer.
While further studies are needed to account for body mass index, smoking habits and other factors that raise a person's risk for cancer and colorectal cancer, the researchers maintain that
checking and monitoring your vitamin D levels
should be part of your IBD treatment plan.