The U.S. Food and Drug Administration (FDA) approved the first generic version of Copaxone in early 2015. The drug, which is known by the generic name glatiramer acetate, is approved to reduce the frequency of relapses in people with the relapsing-remitting type of multiple sclerosis. It is given as a daily injection.

Continue Learning about Immunological Agent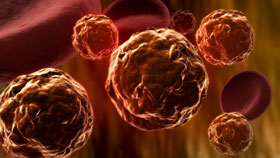 Immunological drugs and vaccines treat autoimmune diseases and disorders, and infectious diseases. Learn more about immunological drugs from our experts.