Your house may be making you sick without you knowing it. In this video, Dr. Oz gives some tips for a safer home and a healthier you.



Continue Learning about Household Safety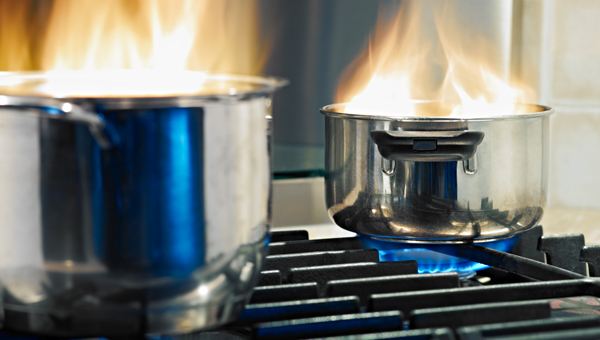 Many accidents and injuries happen in the home. However, there are many steps you can take to prevent these injuries and keep you and your family safer at home. A household safety checklist for each room in your home is a good ide...
a. These lists can be found on many websites or in your local library. They offer advice on how to childproof your home, how to install and use smoke detectors, and advice on bathroom and kitchen safety.
More