During the holidays, women often feel pressure to plan, shop, cook, decorate and coordinate seasonal rituals, gifts, mailings and parties. They try to do too much for too many people in too little time. The holidays may also stir up sad feelings by bringing on memories of losses -- of loved ones, friends, homes, relationships, health, jobs.

Women in particular should try to avoid holiday stress. Women suffer stress-induced depression more often than men and are more likely to experience depression from seasonal affective disorder caused by reduced daylight. Research also shows that death rates from both cardiac and noncardiac causes peak across the United States in December and January, regardless of climate. Holiday stress is one reason why.
Continue Learning about Healthy Holidays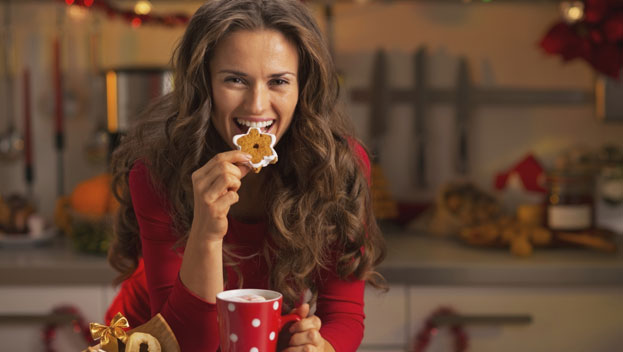 An ER doctor reveals top holiday accidents and ways to prevent them with these Christmas safety tips for happy, healthy holidays.