With some preparation, planning and information sharing, the holidays can be less stressful and more enjoyable.
Here are some tips on how to prepare your friends and relatives whom you will be visiting:
Explain the difficulties your child has with the holiday dinner environment, decorations, noise etc.
Let them know he is not just misbehaving, and that he is learning little by little to handle these situations
Explain about dietary challenges so they don't expect him to eat what everyone else is eating.
Ask if there is a quiet room (child -proof in terms of décor) where your child can retreat for some quiet time to escape the commotion and noise.
Send them a short but sweet letter or email ahead of time explaining why your child acts the way he does and the difficulties of the holidays form his point of view. They will have a better understanding of why she won't wear a dress or he won't wear a necktie, and why as more and more people start arriving, he tries to escape the room.
Continue Learning about Healthy Holidays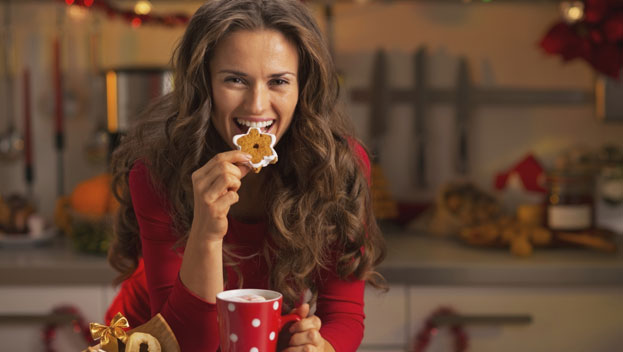 An ER doctor reveals top holiday accidents and ways to prevent them with these Christmas safety tips for happy, healthy holidays.