World AIDS Day is held on December 1st every year, and it is a chance to fight for a cure, support those living with the disease and remember those who have lost their life to AIDS. The first World AIDS Day was held in 1988 and was the first ever global health day. For individuals without HIV/AIDS, this is a day to educate yourself, show your support by wearing a red ribbon and donating to the National AIDS Trust to help those living with the disease.
World AIDS Day is a call to action to continue to improve efforts in preventing HIV. It is a time to reflect on the impact of HIV, the lessons learned, the lives saved, and the lives lost. World AIDS Day is commemorated on Dec. 1.

The presence of the CDC logo and CDC content on this page should not be construed to imply endorsement by the US Government of any commercial products or services, or to replace the advice of a medical professional. The mark "CDC" is licensed under authority of the PHS.
Continue Learning about HIV and AIDS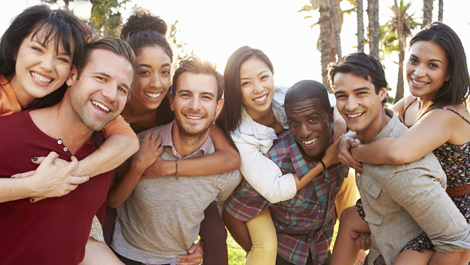 HIV, the human immunodeficiency virus, slowly destroys the body's immune system and causes AIDS if not treated. It can be spread through unprotected sex and sexual contact, contaminated blood transfusions, contaminated needles and ...
syringes, and through breastfeeding or transferred at birth from a mother to her child.
More