Individuals who are HIV positive have compromised immune systems. This puts them at risk of contracting a number of diseases:
viral infections such as herpes virus, viral hepatitis, and human papillomavirus (HPV), which causes genital warts
bacterial infections such as pneumonia, tuberculosis, and salmonella
fungal infections such as candidiasis
parasitic infections such as toxoplasmosis
Certain cancers and wasting syndrome, which causes extreme weight loss, are also common. People infected with HIV always risk passing it on to sex partners and others who come in contact with their bodily fluids. HIV untreated always becomes AIDS, a fatal illness.
Continue Learning about HIV and AIDS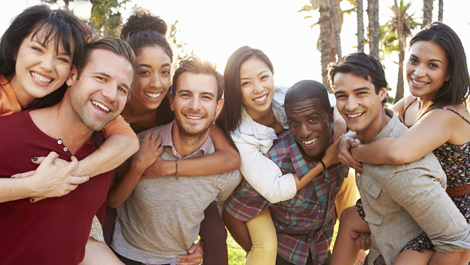 HIV, the human immunodeficiency virus, slowly destroys the body's immune system and causes AIDS if not treated. It can be spread through unprotected sex and sexual contact, contaminated blood transfusions, contaminated needles and ...
syringes, and through breastfeeding or transferred at birth from a mother to her child.
More