PrEP, or pre-exposure prophylaxis, is not a vaccine. It is an antiviral medication that may decrease the risk of getting HIV infection.
PrEP (pre-exposure prophylaxis) is not a vaccine. PrEP medicine isn't injected into the body, and it doesn't work the same way as a vaccine. A vaccine prepares your body to fight off infection for several years. With PrEP, you take a pill every day. The pill that has been shown to be safe and to help block HIV infection is called Truvada. Truvada is a combination of the drugs tenofovir and emtricitabine. If you take PrEP daily, the medicine can often stop HIV from becoming established and spreading in your body. If you do not take PrEP every day, there may not be enough medicine in your bloodstream to block the virus.

The presence of the CDC logo and CDC content on this page should not be construed to imply endorsement by the US Government of any commercial products or services, or to replace the advice of a medical professional. The mark "CDC" is licensed under authority of the PHS.
Continue Learning about HIV and AIDS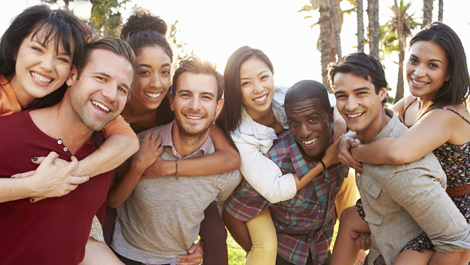 HIV, the human immunodeficiency virus, slowly destroys the body's immune system and causes AIDS if not treated. It can be spread through unprotected sex and sexual contact, contaminated blood transfusions, contaminated needles and ...
syringes, and through breastfeeding or transferred at birth from a mother to her child.
More