About one in five Americans smokes cigarettes; smoking causes one in every five deaths in the United States each year. The smoking rate is at least double among people who have human immunodeficiency virus (HIV).
If you smoke and have HIV, you're more likely to get HIV-related infections, including:
Thrush (a mouth infection, also called oral candidiasis)
Hairy leukoplakia (white mouth sores)
Bacterial pneumonia
Pneumocystis pneumonia, a dangerous lung infection
Smoking when you have HIV also makes you more likely to get other serious illnesses than nonsmokers with HIV. These illnesses can make you too sick to work and can even lead to an early death. Some of the conditions you may develop include:
COPD (chronic obstructive pulmonary disease, a serious lung disease that causes severe breathing problems and includes emphysema and chronic bronchitis)
Heart disease and stroke
Lung cancer, head and neck cancer, cervical cancer and anal cancer
The presence of the CDC logo and CDC content on this page should not be construed to imply endorsement by the US Government of any commercial products or services, or to replace the advice of a medical professional. The mark "CDC" is licensed under authority of the PHS.
Continue Learning about HIV and AIDS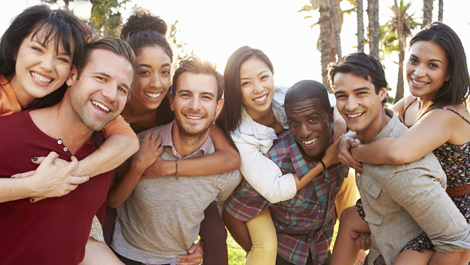 HIV, the human immunodeficiency virus, slowly destroys the body's immune system and causes AIDS if not treated. It can be spread through unprotected sex and sexual contact, contaminated blood transfusions, contaminated needles and ...
syringes, and through breastfeeding or transferred at birth from a mother to her child.
More