Currently, there are 1.1 million people living with HIV in the U.S., and every year there are 50,000 new cases diagnosed. In this video, men's health and HIV/AIDS specialist Frank Spinelli, MD, shares some statistics about the prevalence of HIV.
Continue Learning about HIV and AIDS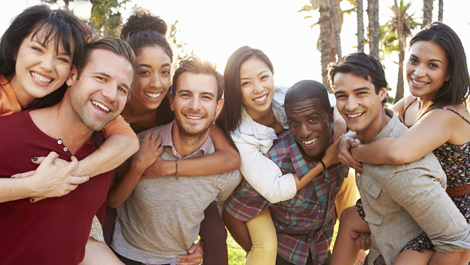 HIV, the human immunodeficiency virus, slowly destroys the body's immune system and causes AIDS if not treated. It can be spread through unprotected sex and sexual contact, contaminated blood transfusions, contaminated needles and ...
syringes, and through breastfeeding or transferred at birth from a mother to her child.
More