If you have HIV, you should be vigilant with your health care. Keep regular appointments with your doctors. Take your medication as prescribed. Eat healthy, fresh food. See a nutritionist. If you cannot eat, make sure you take vitamins. Regular sleep and exercise are important and can help you feel better. Since your immune system is compromised, you should always wash your hands and use hand sanitizers. If you have pets, wash your hands after petting them and wear rubber gloves or have someone else handle pet waste. Seek counseling and build a support team of family members and friends. Try to practice stress relief techniques such as yoga or meditation.
Continue Learning about HIV and AIDS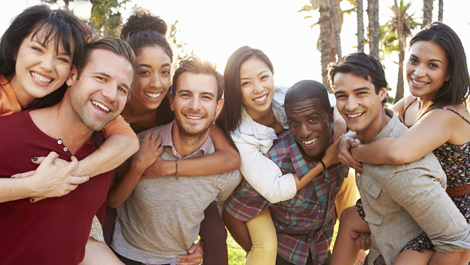 HIV, the human immunodeficiency virus, slowly destroys the body's immune system and causes AIDS if not treated. It can be spread through unprotected sex and sexual contact, contaminated blood transfusions, contaminated needles and ...
syringes, and through breastfeeding or transferred at birth from a mother to her child.
More