HIV can have devastating effects on the body. There may not be any serious symptoms for ten years or more, but if untreated the fatal illness AIDS will develop. HIV seriously affects the immune system and leaves it open to infection from numerous sources. People with HIV can develop cancers such as Kaposi's sarcoma, lymphoma, cervical cancer, and cancer of the rectum. HIV can affect the brain, kidneys, heart, and other organs, causing severe and life-threatening symptoms.
Continue Learning about HIV and AIDS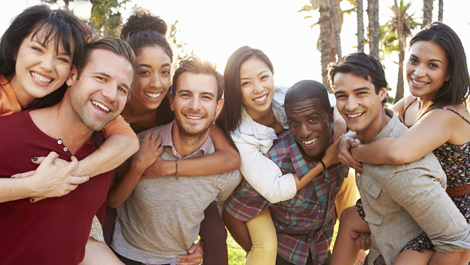 HIV, the human immunodeficiency virus, slowly destroys the body's immune system and causes AIDS if not treated. It can be spread through unprotected sex and sexual contact, contaminated blood transfusions, contaminated needles and ...
syringes, and through breastfeeding or transferred at birth from a mother to her child.
More