Since the beginning of the acquired immunodeficiency syndrome (AIDS) epidemic in the mid-1980s, human immunodeficiency virus (HIV) infections among U.S. women have increased, especially in women of color. In 1985, only a small percentage of people living with AIDS were female. Today, women make up 24%. The good news is that infections among U.S. women began decreasing in 2001.

Even though the rate of diagnosis for black women has decreased significantly since 2001, it remains 20 times the rate for white women. Black women represent about 13-14% of all U.S. women and, yet, account for 64% of AIDS cases in women. Hispanic women, who represent about 17% of U.S. women, make up 15% of women with AIDS. White women, who represent about 80% of U.S. women, account for only 18% of people with AIDS.

The higher infection rate for women of color may be due to multiple factors, including lack of HIV knowledge, lower perception of risk, drug or alcohol use and different interpretations of safer sex, according to the U.S. Centers for Disease Control and Prevention (CDC).

The death rate due to HIV/AIDS is also higher in women of color. According to the CDC, deaths due to HIV infection were among the top 10 leading causes of death for black females age 10 to 54 and Hispanic/Latina females age 15 to 54.
In 2009 women represented 24% of all diagnoses of HIV infection among U.S. adults and adolescents in 40 reporting states. In 2008, an estimated 25% of adults and adolescents living with HIV infection were female. Approximately 1.2 million total people in the U.S. are living with HIV.
In 2009, women comprised 51% of the U.S. population and accounted for 23% of new HIV infections. Of the total number of new HIV infections among women, 57% were among black women, 21% were in white women and 18% were in Latina women.

The presence of the CDC logo and CDC content on this page should not be construed to imply endorsement by the US Government of any commercial products or services, or to replace the advice of a medical professional. The mark "CDC" is licensed under authority of the PHS.
Continue Learning about HIV and AIDS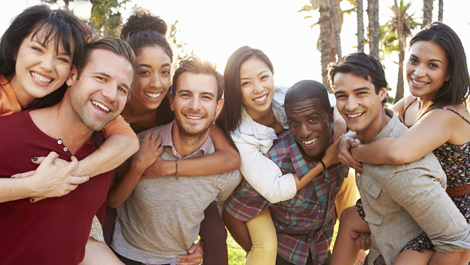 HIV, the human immunodeficiency virus, slowly destroys the body's immune system and causes AIDS if not treated. It can be spread through unprotected sex and sexual contact, contaminated blood transfusions, contaminated needles and ...
syringes, and through breastfeeding or transferred at birth from a mother to her child.
More