PrEP (pre-exposure prophylaxis) must be taken consistently, every day, to give the best protection against HIV. Some people wonder if they can take PrEP for a few days or weeks, stop for awhile, and then start again. This is sometimes called "intermittent" PrEP. Research shows that PrEP's effectiveness declines greatly if it is not taken consistently, so intermittent use is NOT recommended.

The presence of the CDC logo and CDC content on this page should not be construed to imply endorsement by the US Government of any commercial products or services, or to replace the advice of a medical professional. The mark "CDC" is licensed under authority of the PHS.
Continue Learning about HIV and AIDS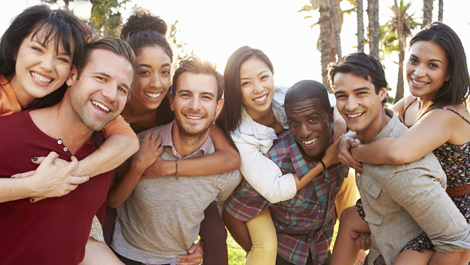 HIV, the human immunodeficiency virus, slowly destroys the body's immune system and causes AIDS if not treated. It can be spread through unprotected sex and sexual contact, contaminated blood transfusions, contaminated needles and ...
syringes, and through breastfeeding or transferred at birth from a mother to her child.
More