High cholesterol is very serious because it contributes to the blockage of your arteries. This blockage can lead to heart disease. Heart disease, in turn, is the number one killer in the United States with about half a million people dying from it each year.
Continue Learning about High Cholesterol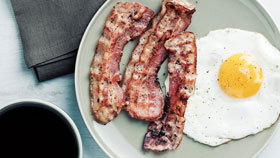 Although blood cholesterol helps digest food and make hormones, too much of it can harden your arteries and cause heart disease. Also known as hypercholesterolemia, high blood cholesterol can accumulate along the walls of your art...
eries, the main supplier of oxygen from the heart to other parts of your body.
More