Find out where residents struggle with hypertension
1 / 12
Few things age you more quickly than hypertension. "It damages the lining of the arteries and increases your risk of a heart attack and stroke," says Keith Roach, MD, Sharecare's chief medical officer and co-creator of the RealAge® Test. It also boosts your risk for dementia and, for the guys, erectile dysfunction. Mild hypertension (above 140/90) can make your RealAge up to four years older, and very high blood pressure (160/100) can make it up to nine years older. Residents of these 10 cities have the highest blood pressure in America. That's bad news for their overall health, says Roach. "A city that is in bad shape for blood pressure is likely in bad shape overall for its RealAge." 2 / 12

10. Oklahoma City, OK

Cowboy town Oklahoma City is home to one of the world's largest livestock markets, so it's no surprise residents love their red meat. Eating lots of red meat has been linked to high blood pressure. But OKC folks have plenty of other factors that contribute to their hypertension. They rank low across the board for nutrition—eating few whole grains, fruits and vegetables—and they're the biggest overeaters in the country. They're also not getting much exercise to help offset all those calories and keep their blood pressure in check. 3 / 12

9. Buffalo, NY

Residents of the City of Good Neighbors aren't doing a terrible job when it comes to their health. Buffalo is a middling number 29 overall among our RealAge cities, and they rank 18th overall for nutrition. So what's contributing to the city's high rates of hypertension? Buffalo has room for improvement when it comes to exercising, stress and smoking. It's also the birthplace of Buffalo wings (known simply as "wings" locally), a specialty packed with sodium that can send blood pressure soaring.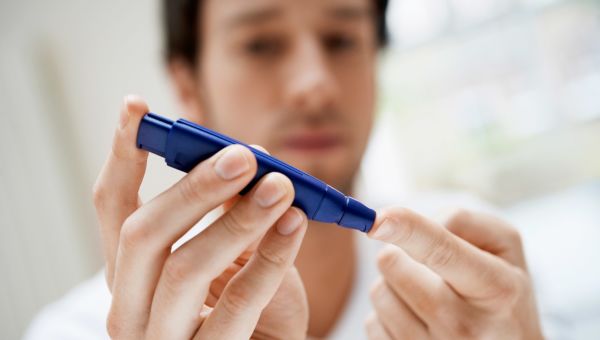 4 / 12

8. Virginia Beach, VA

Residents of this beach destination have high rates of diabetes along with hypertension. The two conditions often go hand in hand. "Diabetes doesn't cause high blood pressure, but the two have the same risk factors," explains Roach. Improving their diets could help residents prevent or manage both hypertension and diabetes. So could more exercise, including brisk walks on the gorgeous local beaches. 5 / 12

7. Las Vegas, NV

Las Vegas is one of our 10 cities with the oldest RealAge, and many aging factors contribute to hypertension. Sin City residents rank number 50 for sleep, employment and insurance. All three factors can have a big impact on blood pressure. But the lack of insurance is especially worrisome, says Roach. "If you have high blood pressure and don't have insurance, you're a lot less likely to go to the doctor and get it taken care of."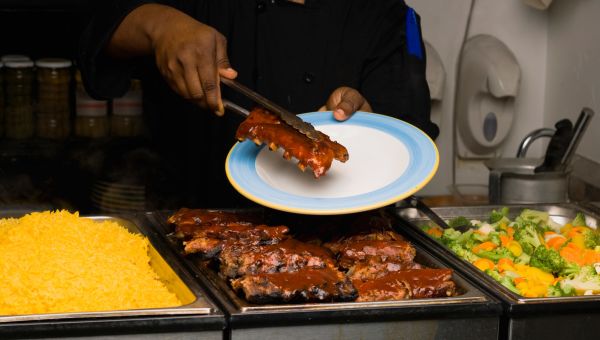 6 / 12

6. St. Louis, MO

With a food culture that celebrates butter cake and barbecue, it's no surprise St. Louisans are prone to hypertension. Folks in St. Louis would do well to skip the ribs in favor of more fruits and vegetables, which are rich in potassium to help regulate blood pressure. They also need to exercise more and stop smoking. Although smoking doesn't cause hypertension, it does temporarily raise blood pressure, which is especially bad for people who already have hypertension.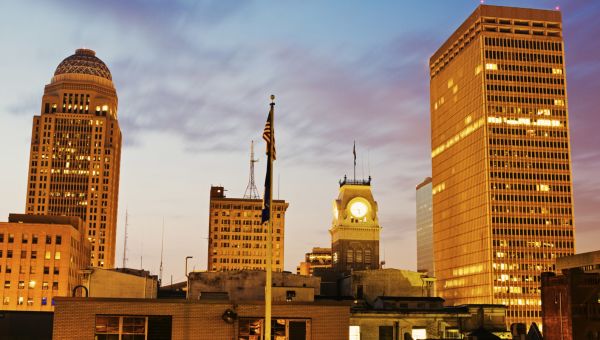 7 / 12

5. Louisville, KY

Louisville is one of seven Southern towns on our list of cities with the highest blood pressure. It's also the second oldest city overall. But don't blame the location. "You don't have to be in bad shape if you live there," says Roach. "You can always take better care of yourself and minimize risks." Some smart lifestyle changes that residents here could make: exercise more, quit smoking and eat better. They could also work on stress management, as Louisville ranks high for stress, which is bad for blood pressure.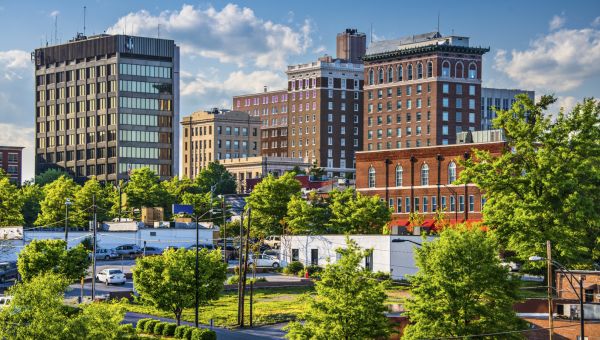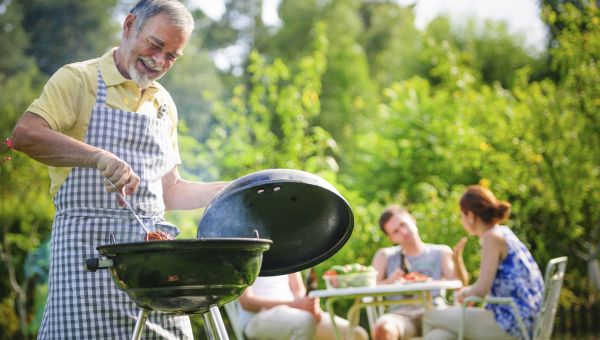 9 / 12

3. Memphis, TN

High rates of hypertension have many Memphis residents singing the blues—and aging too fast overall. A poor diet contributes to high blood pressure in the home of the annual World Championship Barbecue Cooking Contest: Memphis is last among RealAge cities when it comes to healthy eating. But residents here also struggle with high rates of stress, and they're not exercising much. Regular workouts would help them both manage stress and lower their blood pressure.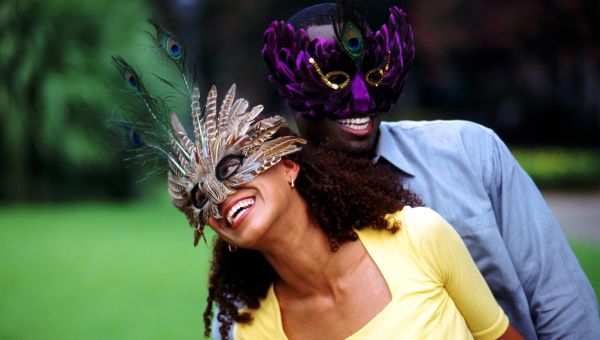 10 / 12

2. New Orleans, LA

New Orleans is a party town with lots of temptation, and it appears many Big Easy residents live by the motto, laissez les bon temps rouler ("let the good times roll"). Sounds like fun, but that's not doing their blood pressure any favors. They'd do well to swap those po' boy sandwiches for extra fruits and vegetables (they eat the fewest of those in the nation) and get a little more sleep (they're next to last for that). Both would do a lot to help manage hypertension in the Crescent City.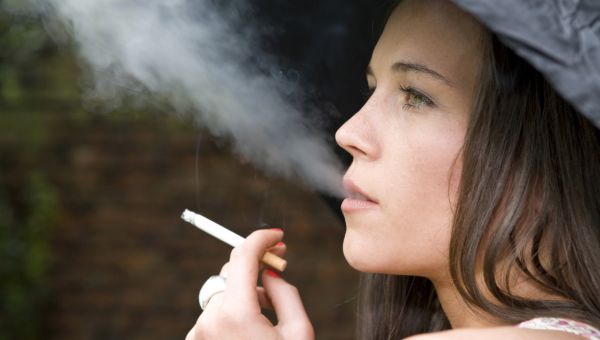 11 / 12

1. Greensboro, NC

Greensboro is our fifth oldest city overall, and many of the factors that age residents here—including low income, unemployment, lack of insurance, not exercising and poor sleep—also boost blood pressure. While addressing income, employment and insurance may be tricky, residents can still make better choices when it comes to the things they can control. Working out, eating right, not smoking and improving sleep can go a long way toward preventing high blood pressure—and improving overall health.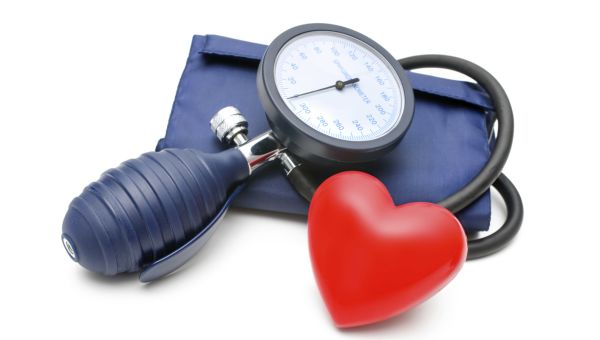 12 / 12

America's Top 10 Cities with the Lowest Blood Pressure

Optimal blood pressure—below 120/80—can make your RealAge one year younger, but you won't know your blood pressure unless you have it checked. "Hypertension is called the silent killer for a good reason: It doesn't have any symptoms," says Roach. If you don't know what your blood pressure is, find out—which you can do at many pharmacies. "If it's consistently over 140, it's time to see your healthcare provider," says Roach. Residents in these cities have the lowest blood pressure, and it's no surprise that most of them are on our Youngest Cities in America list.

10. Los Angeles, CA

9. Raleigh, NC

8. Milwaukee, WI

7. New York, NY

5. Boston, MA

3. Hartford, CT

2. Denver, CO

Find out if you're older or younger than what the calendar says. Take the RealAge Test.
Continue Learning about Hypertension