It can be dangerous to take herbal supplements because there are potential relevant side effects, including an increased risk of a harmful interaction with other medications.
Particularly, green tea, garlic, ginkgo, ginseng, and hawthorn have the potential to reduce the efficacy of certain heart medications or increase their side effects. People taking aspirin or blood thinners should be especially cautious. Supplements combined with those medications can increase the risk of internal bleeding.
Supplement products do not need to be approved by the U.S. Food and Drug Administration before they're sold. Moreover, the facilities in which they are made are not supervised as well as those of pharmaceutical companies.
Continue Learning about Herbal Supplements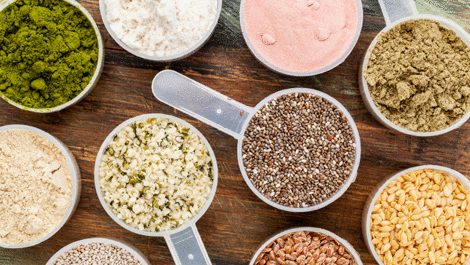 Herbal supplements are dietary supplements derived from nature. Herbal plants or parts of a plant are broken down and used for their scent, flavor and therapeutic benefits. When taken as a supplement, they can deliver strong benef...
its, however, herbal supplements are not regulated by the FDA and can have dangerous side effects. They act like drugs once in your system and can affect metabolism, circulation and excretion of other substances in your body. It is important to discuss with your doctor if you are on prescription medications, are breastfeeding or have chronic illnesses and want to add herbal supplements to your health regimen.
More