What is witch hazel extract?
Witch hazel is a plant found in North America. An extract, made from the leaves and bark of a witch hazel bush or tree, can be used to treat certain skin conditions. These conditions include hemorrhoids, skin irritations, minor skin inflammations such as eczema, cuts, scrapes, or bruises. It can also be gargled to soothe swelling of the throat or mouth. Witch hazel is applied to the skin for these conditions. It can also be taken internally in small doses to provide relief from diarrhea and other conditions, although this use is not recommended. There is no clinical evidence supporting its effectiveness in treating any of these conditions. It is believed that witch hazel may help skin heal by killing bacteria, reducing inflammation, and tightening skin proteins. Witch hazel is also known as avellano de bruja, hamamelis, hamamelis water, hamamelis viginiana, hazel, snapping tobacco wood, spotted elder, and winter bloom.
Continue Learning about Herbal Supplements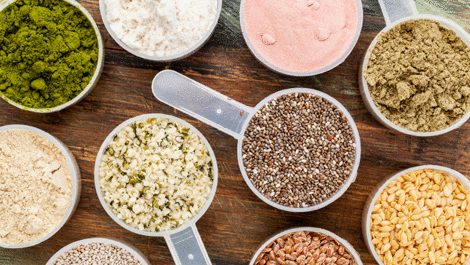 Herbal supplements are dietary supplements derived from nature. Herbal plants or parts of a plant are broken down and used for their scent, flavor and therapeutic benefits. When taken as a supplement, they can deliver strong benef...
its, however, herbal supplements are not regulated by the FDA and can have dangerous side effects. They act like drugs once in your system and can affect metabolism, circulation and excretion of other substances in your body. It is important to discuss with your doctor if you are on prescription medications, are breastfeeding or have chronic illnesses and want to add herbal supplements to your health regimen.
More