Tea tree oil is the essential oil distilled from Melaleuca alternifolia. Tea tree oil has mostly been studied for its antiseptic, antifungal, and antimicrobial properties. Some studies have reported benefits for skin conditions including methicillin resistant staph (MRSA), acne, and fungal infections. One small trial showed tea tree oil to be as effective as benzoyl peroxide for acne. Furthermore, dental studies show that it may inhibit organisms that are responsible for periodontal disease.

It is important to use a standardized therapeutic essential oil to the antimicrobial compound terpinen-4-ol. Due to the fact that essential oils are more potent than herbs, only a small amount is needed and you should dilute it when applying for the first time to ascertain your skin's response.
Continue Learning about Herbal Supplements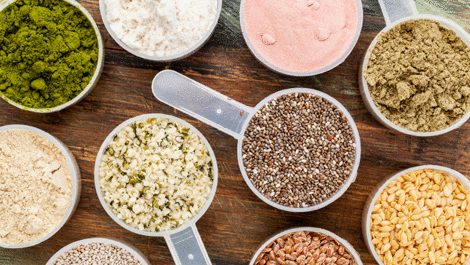 Herbal supplements are dietary supplements derived from nature. Herbal plants or parts of a plant are broken down and used for their scent, flavor and therapeutic benefits. When taken as a supplement, they can deliver strong benef...
its, however, herbal supplements are not regulated by the FDA and can have dangerous side effects. They act like drugs once in your system and can affect metabolism, circulation and excretion of other substances in your body. It is important to discuss with your doctor if you are on prescription medications, are breastfeeding or have chronic illnesses and want to add herbal supplements to your health regimen.
More