Psyllium is a fiber laxative used to treat constipation and restore regular bowel movements.

Psyllium can be taken as a powder or granule dissolved in eight ounces of liquid or eaten as a wafer.

Psyllium is intended to treat occasional constipation, although it is safe for extended use.
Psyllium (pronounced silly-um) is a fiber supplement derived from a Mediterranean plantain, which has been shown to help bulk up our stool and improve digestive flow by sucking water into your bowel. Take a rounded teaspoon per day, but make sure to add lots of water, or you'll feel like you just ate concrete.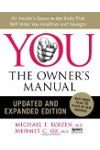 Continue Learning about Herbal Supplements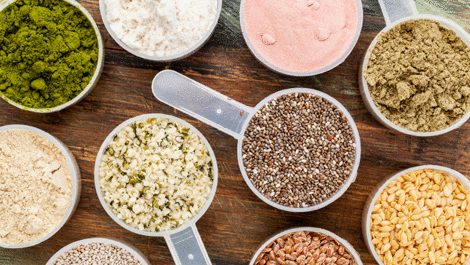 Herbal supplements are dietary supplements derived from nature. Herbal plants or parts of a plant are broken down and used for their scent, flavor and therapeutic benefits. When taken as a supplement, they can deliver strong benef...
its, however, herbal supplements are not regulated by the FDA and can have dangerous side effects. They act like drugs once in your system and can affect metabolism, circulation and excretion of other substances in your body. It is important to discuss with your doctor if you are on prescription medications, are breastfeeding or have chronic illnesses and want to add herbal supplements to your health regimen.
More