Bogbean supplements, taken as a tincture or extract, are made from the leaves of the bogbean plant. The herb is often used in processed foods to add flavor, and a tea can be made with the dried leaves.

Although there isn't much research on the effect of bogbean leaves, they do contain an ingredient that may boost your appetite.

The amount commonly used by food manufacturers is safe, but high doses can upset the gastrointestinal tract and possibly cause bleeding.
Continue Learning about Herbal Supplements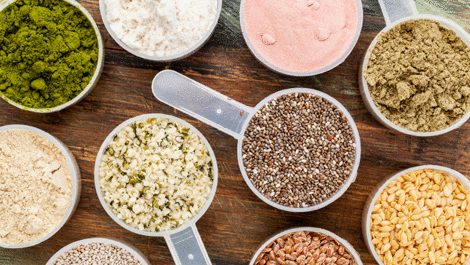 Herbal supplements are dietary supplements derived from nature. Herbal plants or parts of a plant are broken down and used for their scent, flavor and therapeutic benefits. When taken as a supplement, they can deliver strong benef...
its, however, herbal supplements are not regulated by the FDA and can have dangerous side effects. They act like drugs once in your system and can affect metabolism, circulation and excretion of other substances in your body. It is important to discuss with your doctor if you are on prescription medications, are breastfeeding or have chronic illnesses and want to add herbal supplements to your health regimen.
More