Cardamom is a healthy alternative to sugar and is also a great digestive aid, says homeopathic doctor and holistic nutritionist Sunita Mohan. For some easy ways to add cardamom to your diet, watch this video.
Found in curries, rice dishes, herbal teas, and breads, cardamom is the spice that gives chai tea its main flavor. In Asia, cardamom has long been valued medicinally for its ability to increase circulation and improve energy. Considered an aphrodisiac in the Middle East, cardamom may also improve digestion, asthma, bronchitis, halitosis, and even help improve a bad mood.
Continue Learning about Herbal Supplements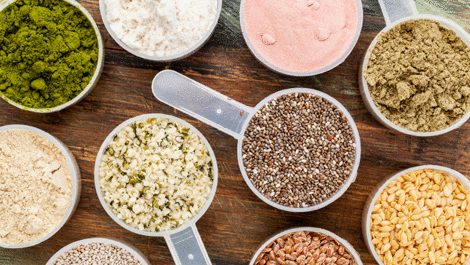 Herbal supplements are dietary supplements derived from nature. Herbal plants or parts of a plant are broken down and used for their scent, flavor and therapeutic benefits. When taken as a supplement, they can deliver strong benef...
its, however, herbal supplements are not regulated by the FDA and can have dangerous side effects. They act like drugs once in your system and can affect metabolism, circulation and excretion of other substances in your body. It is important to discuss with your doctor if you are on prescription medications, are breastfeeding or have chronic illnesses and want to add herbal supplements to your health regimen.
More