Traditional Chinese medical practitioners use eucommia bark for back and joint pain, especially in the hips and knees, and also to strengthen bones, tendons and ligaments. Eucommia helps heal tissue that is slow to mend after an injury or that has been weakened through stress. Western studies with rats confirm that both the leaves and the bark of eucommia contain a compound that encourages the development of collagen, an important part of connective tissues such as skin, tendons and ligaments. Although it can be used alone, eucommia bark is most often used in combination with other supportive herbs. The only practical way to take eucommia is as a supplement from a licensed provider. Patients taking blood pressure medications should consult with their health-care provider before taking eucommia or formulas that contain it.
Continue Learning about Herbal Supplements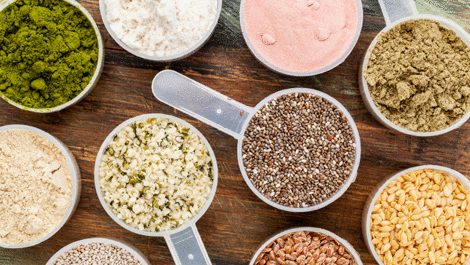 Herbal supplements are dietary supplements derived from nature. Herbal plants or parts of a plant are broken down and used for their scent, flavor and therapeutic benefits. When taken as a supplement, they can deliver strong benef...
its, however, herbal supplements are not regulated by the FDA and can have dangerous side effects. They act like drugs once in your system and can affect metabolism, circulation and excretion of other substances in your body. It is important to discuss with your doctor if you are on prescription medications, are breastfeeding or have chronic illnesses and want to add herbal supplements to your health regimen.
More