What are the health benefits of passion flower?
Passion flower may sound sexy, but its effect on your health is entirely wholesome. In this video, psychotherapist Mike Dow explains how it can help if you have sleep problems.
Passion flower (passiflora incarnata) is useful as a sedative, antispasmodic and mild pain reliever. Passion flower may help to ease insomnia, stress, and anxiety. A study reported in the Journal of Clinical Pharmacy and Therapeutics concluded that passion flower may decrease pain and reduce muscle spasms - both important for back pain sufferers.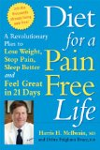 Continue Learning about Herbal Supplements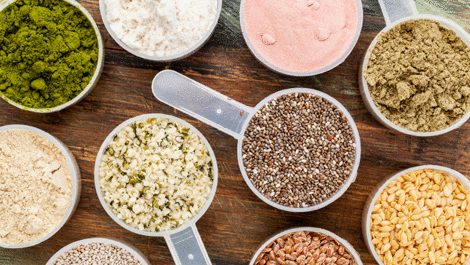 Herbal supplements are dietary supplements derived from nature. Herbal plants or parts of a plant are broken down and used for their scent, flavor and therapeutic benefits. When taken as a supplement, they can deliver strong benef...
its, however, herbal supplements are not regulated by the FDA and can have dangerous side effects. They act like drugs once in your system and can affect metabolism, circulation and excretion of other substances in your body. It is important to discuss with your doctor if you are on prescription medications, are breastfeeding or have chronic illnesses and want to add herbal supplements to your health regimen.
More