Based on material bulk density reference charts, cinnamon weighs in at 0.56 grams per cubic centimeter, one cubic centimeter = 0.2 teaspoon, and so there are 2.8 grams of cinnamon per teaspoon. So four grams of cinnamon = 4 divided by 2.8, or just about one and a half teaspoons. Don't consume more per day.

It's easy to get overambitious with cinnamon, but there are active substances that can hurt you if consumed in excess. Coumarin, as just one example, is a potent blood-thinner and some cinnamon in Europe has a warning label for this reason. Use no more than four grams per day. I use a few dashes in coffee and limit myself to two to three cups of coffee throughout the day.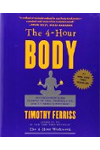 Continue Learning about Herbal Supplements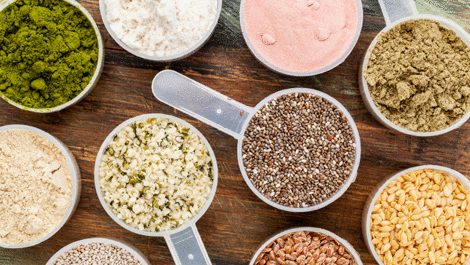 Herbal supplements are dietary supplements derived from nature. Herbal plants or parts of a plant are broken down and used for their scent, flavor and therapeutic benefits. When taken as a supplement, they can deliver strong benef...
its, however, herbal supplements are not regulated by the FDA and can have dangerous side effects. They act like drugs once in your system and can affect metabolism, circulation and excretion of other substances in your body. It is important to discuss with your doctor if you are on prescription medications, are breastfeeding or have chronic illnesses and want to add herbal supplements to your health regimen.
More