Astragalus is one of the most popular herbs used to boost the immune system and defend against viral infections. In this video, integrative medicine specialist Tieraona Low Dog, MD, describes the immune-boosting benefits of this natural remedy.
The astragalus product, which is derived from the root of the plant, has traditionally been used in Chinese medicine in combination with other herbs to improve immunity. It is still used today by traditional healers to treat some forms of hepatitis, heart conditions, and cancer. As for its ability to help the immune system, the quality of the studies demonstrating the immune-stimulating properties of astragalus is poor. The National Center for Complementary and Alternative Medicine (NCCAM) urges caution because the side effects of astragalus are not well known, as it is usually used in combination with other herbs.
Continue Learning about Herbal Supplements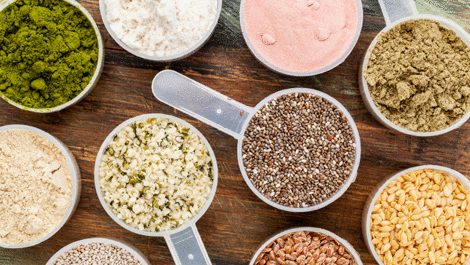 Herbal supplements are dietary supplements derived from nature. Herbal plants or parts of a plant are broken down and used for their scent, flavor and therapeutic benefits. When taken as a supplement, they can deliver strong benef...
its, however, herbal supplements are not regulated by the FDA and can have dangerous side effects. They act like drugs once in your system and can affect metabolism, circulation and excretion of other substances in your body. It is important to discuss with your doctor if you are on prescription medications, are breastfeeding or have chronic illnesses and want to add herbal supplements to your health regimen.
More