The herb Coleus forskohlii comes from India and is sometimes recommended to treat asthma. While there is some evidence that it might work, it cannot be given a wholehearted recommendation. As presently sold, the herb is more like a drug than an herb. Natural Coleus forskohlii contains small amounts of a potent substance called forskolin. However, manufacturers deliberately modify the herb to dramatically increase its forskolin content. Forskolin appears to be safe, but more studies need to be undertaken before it can be recommended for self-treatment.
Continue Learning about Herbal Supplements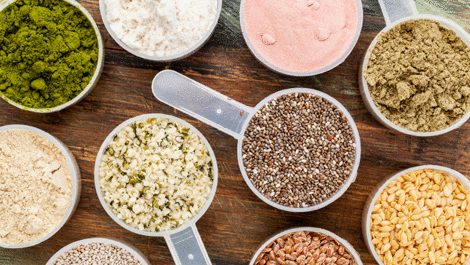 Herbal supplements are dietary supplements derived from nature. Herbal plants or parts of a plant are broken down and used for their scent, flavor and therapeutic benefits. When taken as a supplement, they can deliver strong benef...
its, however, herbal supplements are not regulated by the FDA and can have dangerous side effects. They act like drugs once in your system and can affect metabolism, circulation and excretion of other substances in your body. It is important to discuss with your doctor if you are on prescription medications, are breastfeeding or have chronic illnesses and want to add herbal supplements to your health regimen.
More