See your doctor right away if you think you have been exposed to the hepatitis B virus. The first shot of the hepatitis B vaccine taken with a medicine called hepatitis B immune globulin may prevent you from getting sick.
If you are at higher risk of hepatitis B, get tested. Many people do not know they are infected. Early diagnosis and treatment can help prevent liver damage.
This answer is based on source information from the National Institute of Diabetes and Digestive and Kidney Diseases.
Continue Learning about Hepatitis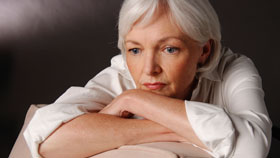 Hepatitis is a liver disease and can cause jaundice, aches in joints and muscles, fatigue, and loss of appetite. Some kinds of hepatitis will last only a short while, but others may take years of treatment or monitoring. Learn mor...
e about hepatitis from our experts.
More