The most common complications of hepatitis B (HBV) are liver cancer and a condition called cirrhosis (pronounced Seer-ROW-sis) of the liver. In the latter, the liver becomes toughened and doesn't function properly. If the liver deteriorates substantially, you could die without a liver transplant.
Continue Learning about Hepatitis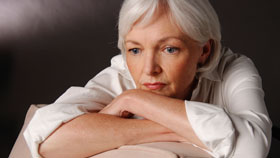 Hepatitis is a liver disease and can cause jaundice, aches in joints and muscles, fatigue, and loss of appetite. Some kinds of hepatitis will last only a short while, but others may take years of treatment or monitoring. Learn mor...
e about hepatitis from our experts.
More