Is hepatitis C life threatening?
Chronic hepatitis C can be life-threatening if left undiagnosed and untreated. Severe liver disorders including permanent scarring of the liver can occur, leading to cirrhosis. Advanced liver failure results in end-stage liver disease. Complications during liver transplant can occur and should be discussed with your doctor. However, the good news is that treatments for chronic hepatitis C have improved dramatically recently. With the right combination of medications, cure rates now exceed 90% in many groups.
Continue Learning about Hepatitis C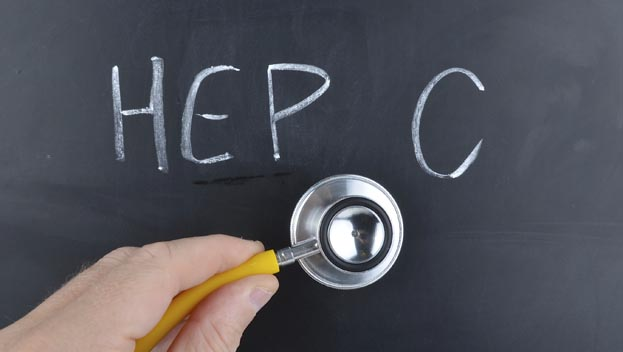 About 3.5 million people in the U.S. are living with hepatitis C, an infection that can damage the liver and lead to cancer. Here's what you need to know about the virus and its treatment.