You can prevent hepatitis C infection by protecting yourself against the risks for hepatitis C, which include the following:
use of intravenous drugs
having a sex partner with hepatitis C
having multiple sex partners
being exposed to blood or other bodily fluids as a healthcare worker
Healthcare workers should consistently use universal precautions to avoid direct contact with blood and other bodily fluids.
You can protect yourself and others from hepatitis C by taking the following steps:

• Do not share drug needles.
• Wear gloves if you have to touch another person's blood.
• Do not borrow another person's toothbrush, razor, or anything else that could have blood on it.
• Make sure any tattoos or body piercings you get are done with sterile tools.
• Do not donate blood or blood products if you have hepatitis C.
• Use a condom during sex.

This answer is based on source information from the National Institute of Diabetes and Digestive and Kidney Diseases.
Here's how to avoid getting hepatitis C:
• Do not share needles.
• Do not share razors or toothbrushes.
• Do not use shared body-piercing equipment or tattoo needles.
• Abstain from sexual intercourse with partners with unknown hepatitis C status.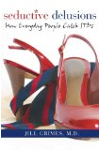 Continue Learning about Hepatitis C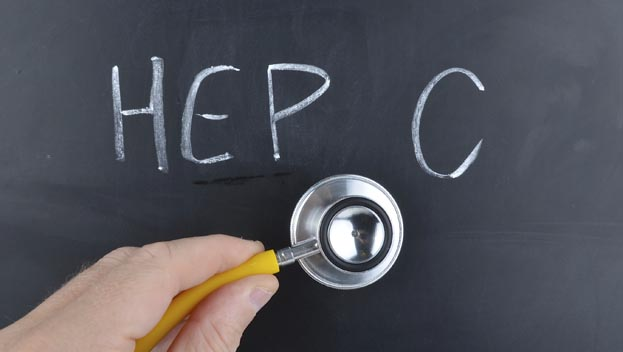 About 3.5 million people in the U.S. are living with hepatitis C, an infection that can damage the liver and lead to cancer. Here's what you need to know about the virus and its treatment.