How do other illnesses affect hepatitis C?
Because hepatitis C and HIV are transmitted the same way, many people at risk for one disease are also at risk for the other. Patients with chronic hepatitis C need to be careful about damage to the liver from medications--prescriptions, over-the counter medications, and herbal supplements used to treat other illnesses can cause further damage to the liver. Discuss all illnesses and medications with your doctor.
Continue Learning about Hepatitis C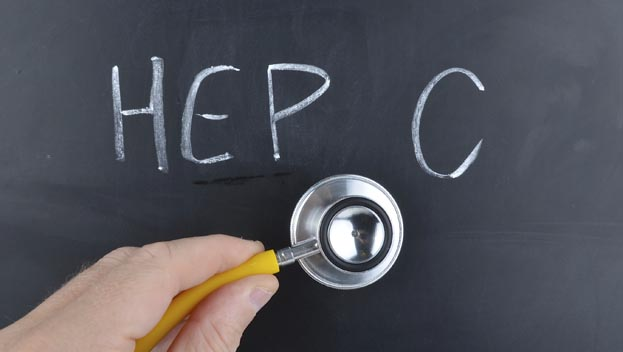 About 3.5 million people in the U.S. are living with hepatitis C, an infection that can damage the liver and lead to cancer. Here's what you need to know about the virus and its treatment.