What You Need to Know About Hepatitis C and Its Genotypes
What Type of Hepatitis C Do You Have? The Difference Matters
Hepatitis C affects over 3 million Americans. Knowing your type could have dramatic effects on your health.
What You Need to Know About Hepatitis C
What the Research Says About Hepatitis C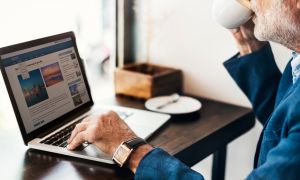 3 Steps to Protect Your Heart From Hepatitis C

Hepatitis C Can Be Cured—Here's How Where to Find Affordable Treatments for Hepatitis C 7 Answers About Hepatitis C
The Best and Worst Foods for Hep C
What's the Difference Between Hepatitis A, B and C?

Why Baby Boomers Should Be Tested for Hep C How to Emotionally Support Someone with Hep C
Why Older Adults are at Risk for Hepatitis C