These diet tweaks can help lower LDL cholesterol, improve your triglycerides and boost your cardiovascular health.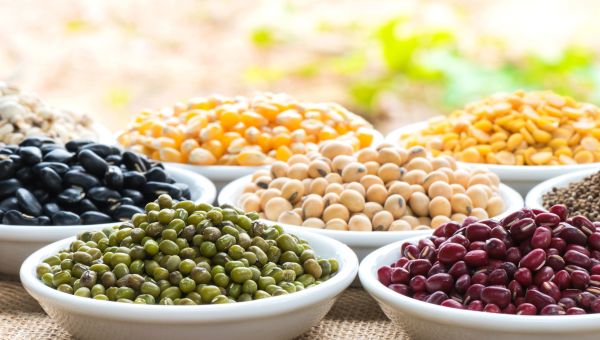 You don't have to completely overhaul your diet to reduce your risk for heart disease. Making simple swaps borrowed from the Mediterranean diet can help make a big difference in your cholesterol and triglyceride levels. Here are five simple things you can do today to vastly improve your cardiovascular health and lower your bad LDL cholesterol levels.
Enjoy two to three servings of high-fiber whole grains such as steel-cut oats, barley and wheat daily.
Fill up on legumes like beans and peas, and vegetables, such as okra and eggplant, which are loaded with cholesterol-lowering soluble fiber.
Pack in pectin-containing fruits like apples and citrus to help lower LDL with their soluble fiber.
Cook omega-3-rich fish salmon, sea trout) at least once a week to help lower circulating triglycerides and limit red and processed meats from your diet.
Substitute healthy oils, such as extra-virgin olive, grapeseed and peanut oil, for saturated fats in butter and hydrogenated oils (trans fats) to help boost good HDL levels.
Medically reviewed in November 2019.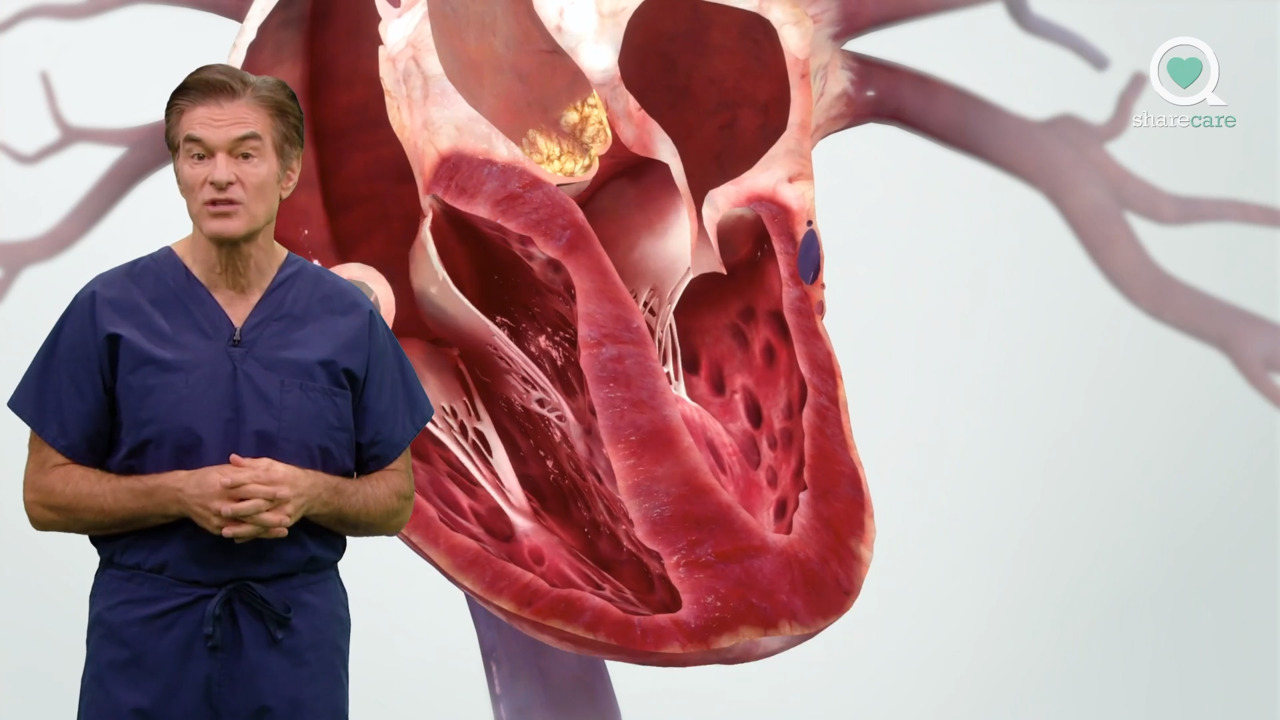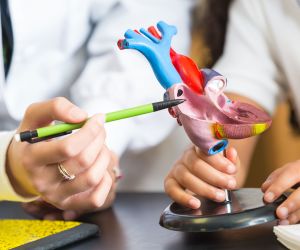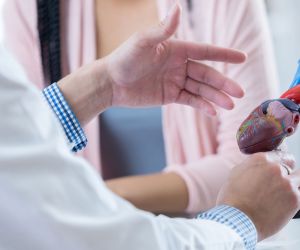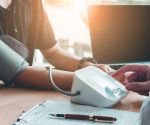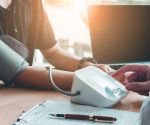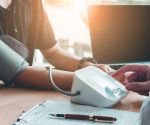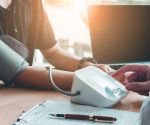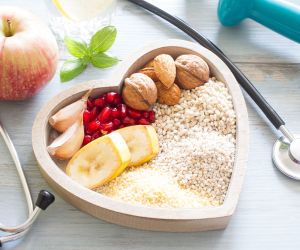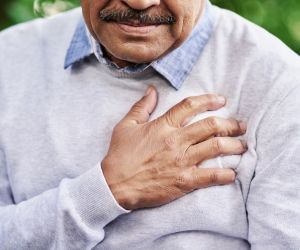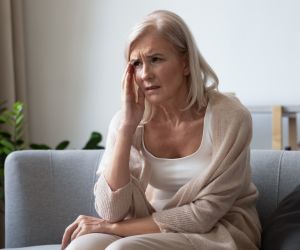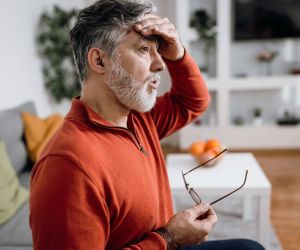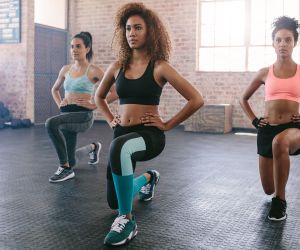 Made possible by an unrestricted educational grant from Edwards.