What You Need to Know About Heart Failure
5 Reasons Your Arteries Are Hardening
Atherosclerosis, or the hardening of arteries, is common, but preventable.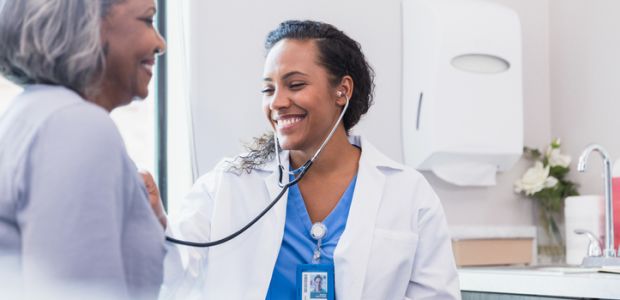 Ask the Experts: Heart Failure Cause 5 Unexpected Signs of Heart Failure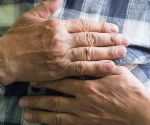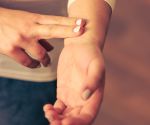 These could be clues that your heart isn't pumping efficiently.
Start Slideshow

Ask the Experts: Heart Failure Symptoms Top 5 Heart Attack Signs in Women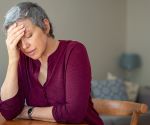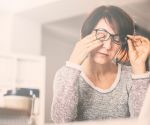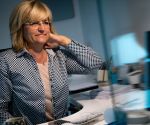 Bob Harper on Surviving a Heart Attack and Cardiac Arrest The Genetic Condition Behind Bob Harper's Heart Attack 6 Unexpected Effects of Heart Disease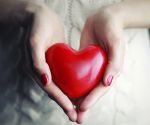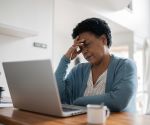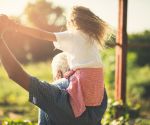 The Ultimate Guide to Reversing Heart Disease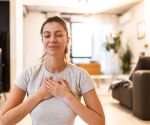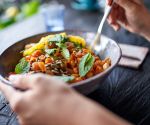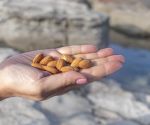 6 Foods That Can Lower Blood Pressure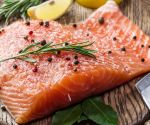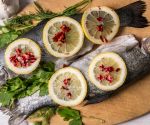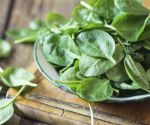 Ask the Experts: Heart Failure Treatment 7 Lifestyle Changes to Make After Heart Failure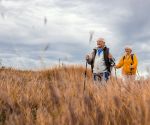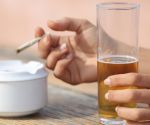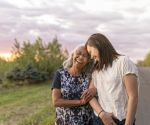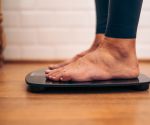 Heart failure can't be cured, but these healthy habits can help protect your ticker.
Start Slideshow

Bob Harper Opens Up About His Road to Recovery 7 Drug-Free Ways To Treat Heart Disease